Being Ordinary Turning Extraordinary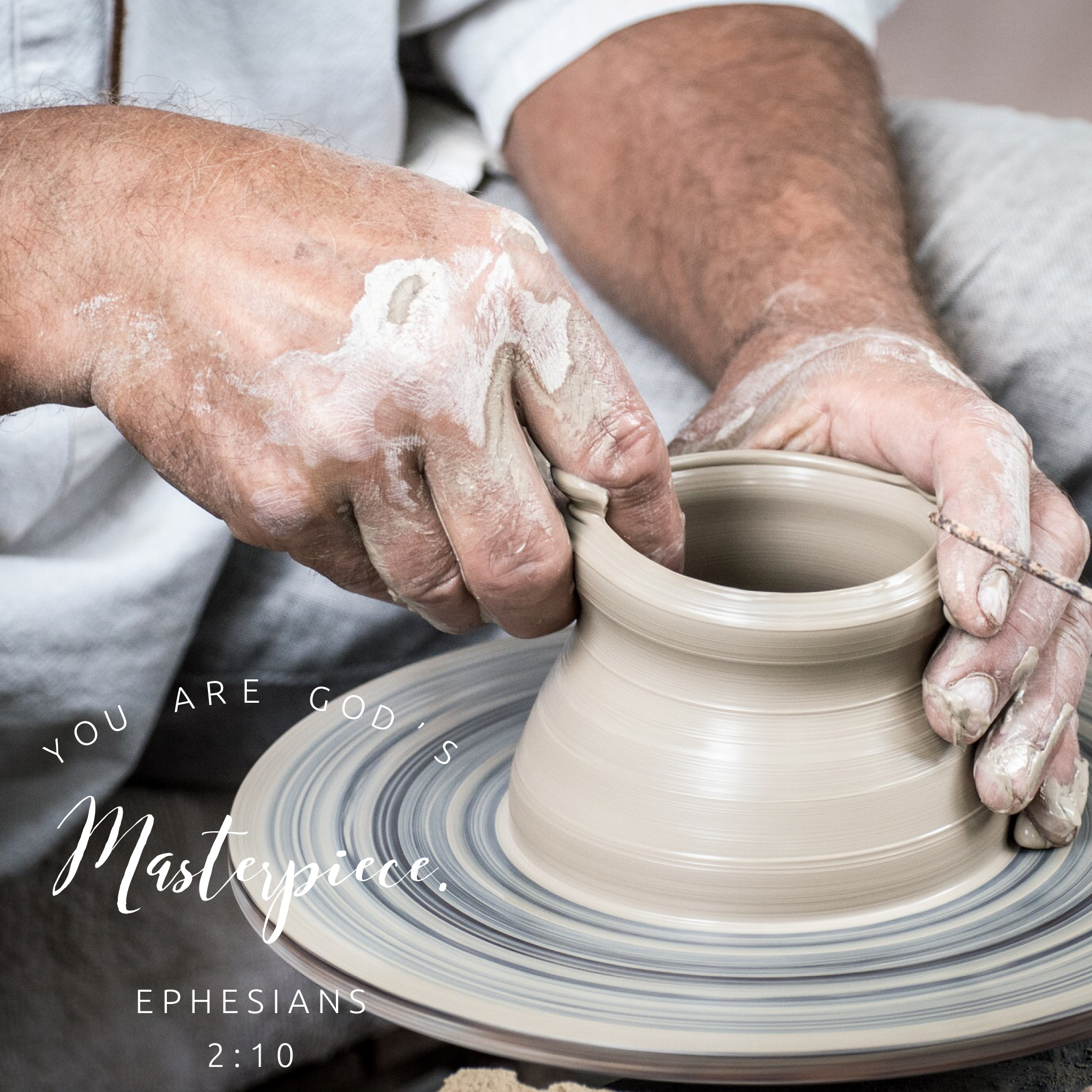 When our boys were little they pretended to be a firefighter, astronaut, or superhero depending on their age and interests.
Our sweet daughter, Dominique, who is living the most unique life with her special challenges since birth has gone through similar stages just at different times and seasons compared to our boys. She has never gravitated to imitating her favorite character or never really done any pretend play on her own for that matter.
Special needs children and their development just really look totally different from that of their peers. What fascinates me the most is that from the moment we started to teach her how unique and special she is because God made her and adores her she never questioned her identity.
Every day I playfully ask her, "Who is my princess?" "Who is my angel?" "Who made you and who loves you like crazy?"
She simply smiles and points with her small pointer finger up to heaven and we both say together at the same time: "Jesus!"
Wouldn't it be wonderful if we all could protect our hearts from this world, from harsh and mean words or things that happen to us in our life and understand who we are in Christ? Unfortunately, we mature and grow up and allow all kind of thoughts to come in and influence our self-perception. We stop appreciating our gifts and strengths and focus on our weaknesses and shortcomings. We question our value or just base it on how we perform, how we look, or on how many likes we collect on social media on that day.
We search and stumble through life looking at the wrong places to find out who we are and what we are called to do. We go through life and that question pops up again and again "Who am I?" and "What should I really do in this season I am in?"
While we are in this process it is difficult to know what our true calling is or if our calling is in a transition or needs to be redirected.
In order to find what our calling is we need to finally settle the truth.
CHOSEN, CREATED IN HIS IMAGE, VALUABLE, MORE PRECIOUS THAN RUBIES….
We are his chosen children; we are royal, belong to God's family and are created in his image. We are very valuable and more precious than rubies (Proverbs 31:10) and Jesus Christ paid the highest price for us by dying on the cross.
Let that sink in for a moment and dwell on that.
You are a masterpiece. You are a one of a kind and a unique piece of art. You are irreplaceable.
God knew you before you were born and has a calling and purpose for you.
MOVING FROM ORDINARY TO EXTRAORDINARY
When God opened my eyes on how He sees me, I started to search for scripture that describes who I am in Christ. I posted those on sticky notes, on my bathroom mirror and in the car or on index cards so that every time when I felt less than, unworthy or a failure I could replace these thoughts with the truth.
I want to encourage you to go on a journey to discover who you really are and to start appreciating yourself and falling in love with the unique and magnificent YOU.
Here are some scriptures that can give you a jump-start:
Ephesians 1:4, Peter 1:16, Philippians 4:7, 1.John 4:4, Ephesians 1:17-18
INSPIRATIONAL QUESTIONS:
· Do you focus more on your weaknesses than your strengths?
· Write down how you see yourself and list all of your gifts.
Prayer
Lord, thank you for creating us in your image and for loving us just the way we are. Please replace all the lies that were spoken over us in the past and give us your eyes on how you see us.